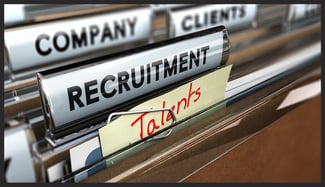 Need help covering payroll expenses? Bay View Funding is the answer!
Don't stress over making payroll anymore. Allow Bay View Funding to handle your outstanding receivables. We can help you get adequate funding to cover payroll costs today!
Bay View Funding is an invoice factoring company that helps staffing agencies obtain a greater level of working capital. Our payroll funding for staffing companies allows you to grow your business and cover payroll costs without having to wait for sufficient cash flow. Our services provide added benefits such as customer credit monitoring and accounts receivable management.

For more than three decades, we've helped staffing companies like yours improve cash flow.
"As a start up staffing company, it is frequently a struggle to meet payroll. We are so happy that we chose Bay View Funding for our accounts receivable financing, as we are able to consistently pay our employees on time. This in turn encourages highly trained temporary staff to seek work through our company."

Sheila J. | San Jose, CA | Staffing
*rates subject to change