The Complete Guide to Invoice Factoring
If your company would like to expedite the payment of your outstanding invoices and get your cash flowing smoothly, invoice factoring, also known as accounts receivable financing, could be the perfect business finance solution.
Invoice factoring is a powerful and practical way to strengthen your business cash flow, manage your finances and grow your business.
This Complete Guide to Invoice Factoring explains how invoice factoring works, what to consider when picking a factoring company, and how your company can improve your cash flow using invoice factoring.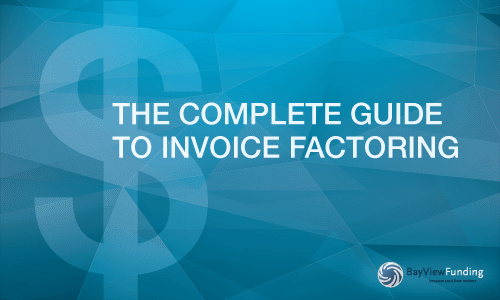 Click the links on the right to read the guide.