Fuel Your Fleet With Invoice Factoring
Have you worried about being unable to fuel your fleet with gas because of slow or delayed payment on your current invoices?
Slow payment may not be the only issue; fluctuating gas prices can also create further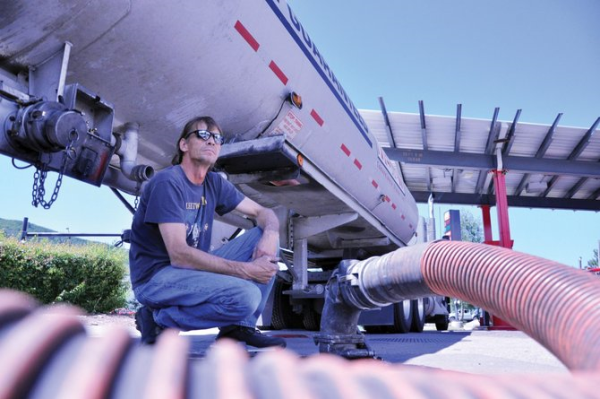 obstacles to on-time delivery if cash flow is an issue. This can inhibit your ability to grow, and potentially create issues with existing customers.
Factoring companies can help you in the office and on the road by providing flexible funding options to help you cover fuel expenses and expand your fleet, and your business.
The process is simple:
Qualify to factor through a quick and easy process
Submit your invoices from the road*
Receive cash in as few as 24 hours
Receive discounts at the pump of up to 24¢ per gallon*
Monitor all your transactions that are up-to-date online
Smooth and consistent cash flow is the key to success. Factors can help drive your working capital to allow you to cover your expenses, pay your suppliers, maintain and expand your fleet and transport you in right direction.