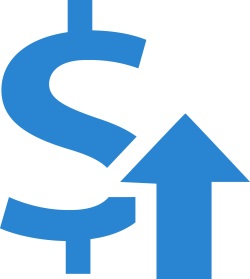 Bay View Funding provided over $5 million in factoring facilities to a total of twenty-one companies during the month of July.
Invoice factoring is very much alive as an effective form of financing. Bay View Funding successfully closed over $5M in factoring facilities for the month of July. Facilities have been provided to clients within a variety of industries such as, wholesale apparel, transportation, cell tower maintenance, water conservation, and distribution.
Every month Bay View Funding introduces many new companies, in diverse industries, to the benefits of factoring their invoices, which provides them with the necessary working capital to meet operating costs and support business growth.