Wearing too many hats? Can you shed a few?
Factoring Companies Can Help You...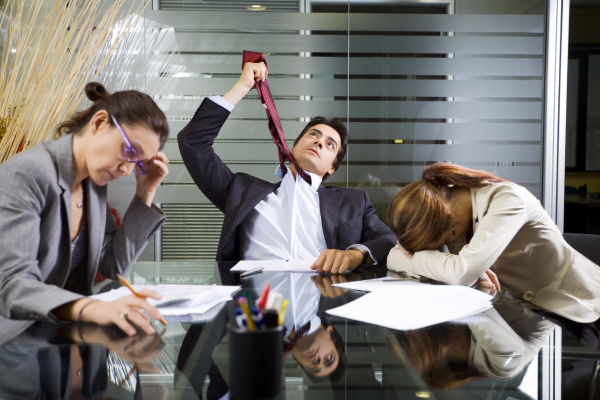 As a business owner, how many hats do you wear? Is it possible that you are trying to do too much to keep your business running successfully? How successful can we really be by constantly multitasking?
While running your own business is fraught with constant demands, it would seem that multitasking might not be the most effective use of your time as the owner of your company. Do you work all hours trying to run your business, as well as secure finance and chase payments from customers who seem to have disregarded the due date on their invoices?
Obviously, as a business owner, you know that many responsibilities stop at your door, and although the economy is slowly recovering, it is still expensive to hire staff for every role within the company, but maybe it is time to take stock of what it is you try to accomplish on a daily basis, and assess if you are using your time wisely.
Do you find yourself involved in any of the following activities?
Dealing directly with suppliers

Answering questions from difficult customers

Securing finance to expand or just pay the bills

Chasing Payments on invoices that are outstanding

Pursuing new business leads with your sales team

Managing staff disputes
Or even these activities?
Making your own deliveries or collections

Ordering office supplies

Checking the cleanliness of the working environment
Clearly defining your role will certainly help keep you from chasing your tail trying to accomplish jobs that should ultimately be undertaken by others. Without a doubt, running your own company is a juggling act, and taking on many different roles can be vital in your initial success, but there comes a time where the passion needs to give way to delegation in order to grow successfully.
Outsourcing some of your responsibilities may be an answer to alleviate some of the stress so you can concentrate on your strengths. But what can you outsource? There are several possibilities, from IT management to marketing, even your office space that can be leased from and operated by a management company. All of these options make it easy to grow and offer maximum flexibility.
Another area that can be considered for outsourcing is payment from your customers. Maintaining a healthy cash flow is key to your business success, but is this really something you, as the company owner, need to be worrying about on a daily basis? Your role is to look for new ways to maintain and grow your business, to be innovative and lead your employees.
Using a factoring company can certainly be the answer to ensuring a steady cash flow and making sure invoices are paid on time. Question how much you are worth, and look at the cost compared to the cost of outsourcing vital functions within your company such as factoring your accounts receivable. Don't shoulder all the responsibilities for the operation of your business, it may just prove to be too much.
Consider your role carefully and take a moment to read about how the multitasking myth may be hurting you. Kenneth Vogt offers some great insight into the mythical abilities of the multitasker.
Contact us today and find out how our professionals can help.