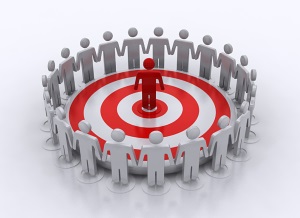 Is your business prepared for the seasonal rush? We are rapidly heading into the flurry of holiday demand. Careful preparation holds the key to success.
Seasonal activities mean a whole slew of extra demands on your business, whether stocking up on inventory, managing your current employees, hiring extra staff or effectively managing your cash flow, the period of extra demand holds the promise of great opportunity for your company as long as it is handled effectively.
1. Are you holding the right amount in inventory?