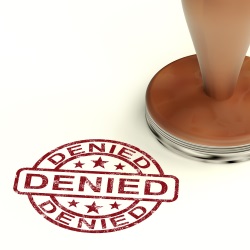 If you think omitting information on your invoice factoring application will go unnoticed, think again!
While factoring receivables is a great answer for many companies who are thriving, more often than not a search for accounts receivable financing is driven by a cash flow crisis.
It may be that you have some outstanding substantial invoices but you are in a cash flow meltdown, in which case factoring may be a perfect fit for your company. In this instance, even if you have a few issues to contend with, a factor will more than likely be able to help. However, it is always worth adopting cash flow best practices to try and avoid getting to the sink or swim period of accounts receivable collection.