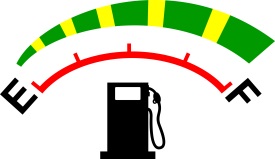 With freight bill factoring, discounts are available at the pump. You can manage your expenses with an FTS fuel card.
It is a constant challenge to manage and control fuel costs for your fleet. Steady cash flow means less need to worry about fuel costs, and factoring your accounts receivable can certainly help with this, however if paying for fuel can become a little easier, this is an added tool that can work in your favor.
Why should you consider a discount fuel card on top of using freight bill factoring for your accounts receivables? And why is it such a benefit?