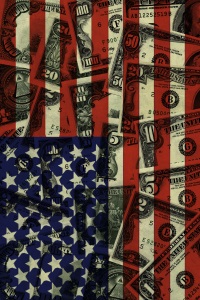 Government contracting is an intimidating proposition. Doing business with the largest buyer of goods and services in the world (the U.S. government) does indeed take a lot of preparation, but doing business with the federal government is a huge untapped potential source of income that your business can capitalize on.
One of the first things to consider is what the government is actually looking for. You can look at
bid notification services
to see what bids are active and in what industries. There are a ton of industries that the government hires for goods and services: from agriculture, to sports equipment, to janitorial work, to food. So, don't think that you're automatically disqualified from competing in the federal marketplace.