The demand for temporary staffing is on the rise, but how do you go about getting the qualified candidate for a temporary position?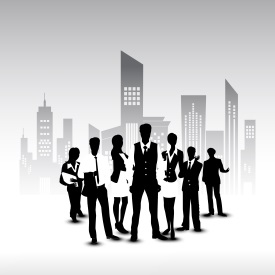 We have discussed the challenges temporary staffing agencies face, and expounded upon the best ways to keep the cash flow flowing, so your business remains in the black, but no matter how you cut it, having qualified temporary staff to call upon is a vital component to the success of your company.
In her excellent blog, Subadhra Sriram, Editorial Director of Staffing Industry Analysts, states that it is the war for talent that is fueling the necessity to market to the temporary worker. She writes, "staffing firms more than ever need a strong case to present to the worker." The blog discusses how important it is that you represent not only your brand, but also the brand you are working for (your clients) to those people you are trying to recruit to fill the temporary positions. If your temp is happy, the general consensus is that the client will also be happy and return to you to fill more temporary positions.