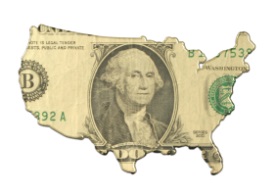 The 2014 National Defense Authorization Act is set to encourage a boost in defense authorization for small business contractors.
In an article posted on Government Executive, Charles S. Clark reports that the defense authorization bill President Obama signed on Dec. 26 includes two sections designed to help small business government contractors. Specifically, these two sections within the 2014 National Defense Authorization Act are set in place to attempt to:
Crack down on re-routing agency contract work set aside specifically for small business to large companies.
Incentivize prime contractors to consider small businesses for subcontracts.