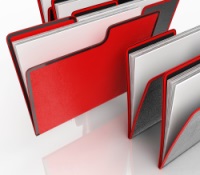 The speed with which your company is initially funded is in part down to you.
You frequently hear about how easy it is to factor your invoices, and it certainly can be, but promptly providing the correct information requested from your factor helps the process run smoothly and quickly.
So you are seriously considering invoice factoring, and of course you want to be funded as quickly as possible. As we have mentioned before, an experienced factoring company wants the same for you, but will not compromise standards to push funds through quickly, which really works in your favor in the long run. Invoice factoring should never be considered a last minute answer!