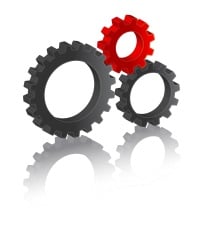 10 Questions to Ease the Decision Making Process

When you are looking for an accounts receivable financing company for your customers, consider more than just the deliverable. Working capital matters, but reliability matters more!
As with any partnerships, there are ups and downs, and good relationships can be hard to find. Obviously, credibility with your customers is one of the most important elements of your business. There may be occasions when you would like to refer your customers to an accounts receivable financing company, or factor, but they all look the same! It is hard to differentiate, so what should you be looking for in a broker partner?