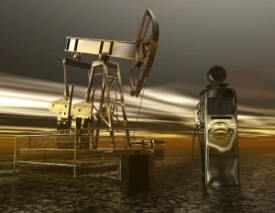 Opportunities in the oil and gas sector are set to increase in 2014 – find out how invoice factoring can help your business keep up.
Firstly, what is all the hype about?
According to a recent article in CNN Money, the US is set to overtake Russia as the biggest oil producer outside OPEC during 2014. The reason? There has been a huge investment in the production of shale gas in the US. This increased investment is partly due to new technologies, such as hydraulic fracking, that make the extraction of oil and gas from shale rock commercially viable.
The new processes involving shale oil and gas excavation are driving plenty of business for many companies involved in the oil and gas industry. The International Energy Agency estimates that the US will produce more than 11 billion barrels of oil and natural gas liquids per day in the second quarter of 2014.