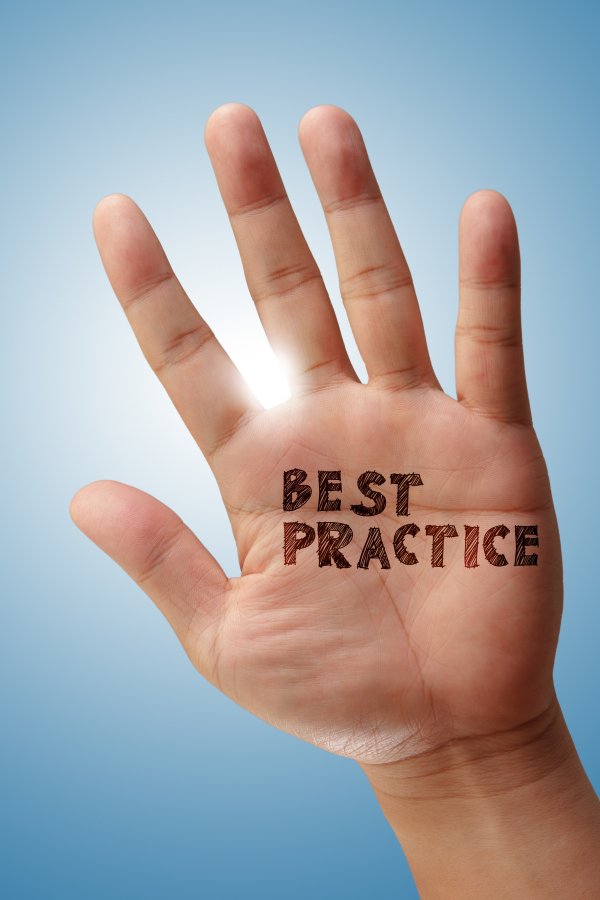 Can factoring your accounts receivable really increase efficiency
? There are fees attached to factoring after all, and does invoice factoring really end up being a cost effective answer that genuinely makes a company more profitable?
The simple answer is yes!
Efficiency is the driving force behind success. Our society has come to expect 'instant' results. We order products from the Internet, and companies like Zappo's have set the bar high, and lead us to expect delivery of items we order the very next day. We feel disappointed if we have to wait too long to receive items we sometimes didn't even know we wanted!