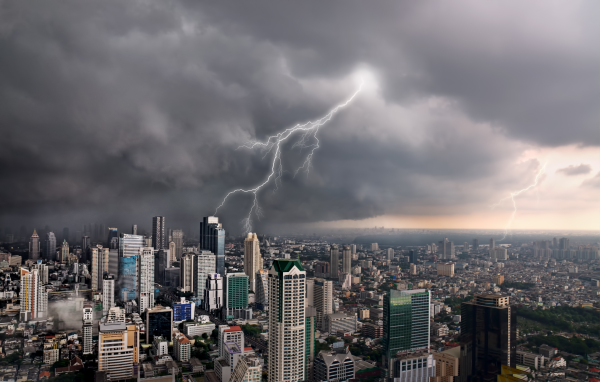 We have written previously about the importance of creating a cash flow forecast, and regularly checking your cash flow. Forecasting as accurately as possible makes developing and running a business much easier. It is, however, hard to prepare a cash flow forecast when your cash flow is not predictable.
The reasons behind your unpredictable cash flow need to be identified in order to find a workable solution.
Isolate your unpredictable cash flow

Identify constant cash flow
There are many reasons for unpredictable cash flow, and once you are aware in advance that you are entering a period of slow payment, you can work out a method to rectify the situation. Many periods of uncertainty are particularly relevant to certain markets.